So, we did our photoshoot on the 4th of March. We got to select our photographs on the 23rd. We were blessed to have our great friends TYE and SSS to select the photographs with us. Of course, the best part and the funniest part was our silly little wedding planner, Shayna.
"This one not nice, don't want."
"This one not nice because you sit on the floor" and proceeds to fling the photograph across the table.
She made the photo selection such a breeze!
We have only 35 photographs in the package that we signed up for but there were 200+ photographs that we took throughout the photoshoot. Most of them were generally pretty with some exception of unflattering angles/weird facial expressions. Some locations that I really liked were edited with horribly weird contrasts RUINING the images. I was pretty upset but then again, the photos for those images weren't too amazing so giving them up were not so much of a waste. What I cannot understand was their motive behind editing the photographs so heavily to get a specific effect like 'nostalgia'. Why not show me the raw images? Odd indeed.
In any case, this blog post is to help those who are planning to or are going to do their pre-wedding photoshoot. Here's a list of stuff to bring and or prepare. (:
Shirts for the groom
Bring as many coloured shirts as you can to complement the bride's gown.
Slippers for bride
NEVER underestimate the comfort of flats. If your gowns are mostly long, slippers work perfectly to help you achieve all kinds of poses.
Comfortable shoes for the groom
A luggage bag to hold it all
You wouldn't want to carry bags upon bags of items won't you? A luggage bag fits everything well and you need much lesser strength pulling a bag than carrying one (: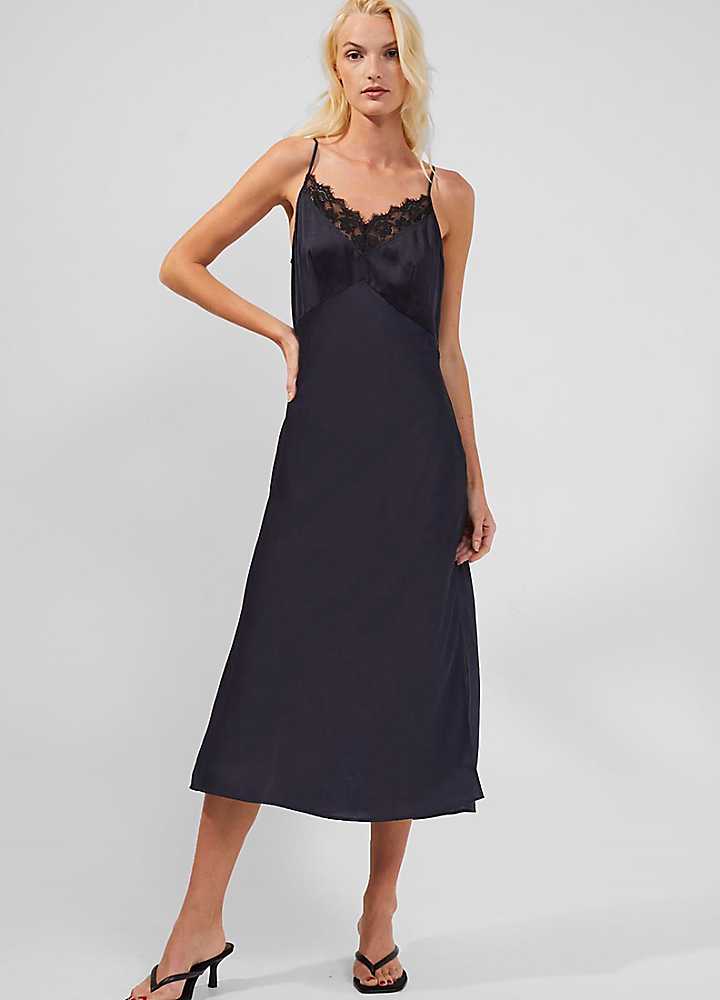 Wet Wipes
Wet wipes will really come in handy for cleaning your hands etc
Powder Wipes
These are the BEST invention ever by KAO. Our bodies feel powder dry upon using them. It's like a quick alternative to a shower. There are two 'flavours' available.
Portable fan
These would come in handy when you're warm
Gatsby Powdered Men's Oil Blotter
These are my favourite blotters as they don't feel oily even after you blot your face. It even leaves a light film of powder after you use it. This, I like!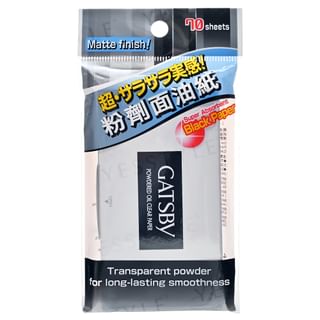 Pigeon Compact Powder
This will help prevent shine, which is quite highly likely after a day out in the sun for your photoshoot. Just gently pat onto face after you blot your face.
Water + Straw
Keep hydrated throughout the shoot. Have several straws available cos' the last thing you wanna do is to smudge your lipstick.
Lunch
Arrange for lunch if your shoot is through lunch hour. Order in, get someone to pack for you. Whatever it takes, you must be fed else it's uncomfortable and will show on your photographs.
Medicine
Bring your necessary medication
Eye Drops
The flash used during the photoshoot may irritate your eyes so these will come in handy.
Tissue
Need I say more? These are so necessary!
Insect Repellent
If you're heading to somewhere with loads of plants, you may consider bringing this.
Sunblock (DO NOT USE/BRING)
Some may want to be sheltered from the sun but sunblock usually is oily even if it's a non-oily formula. This will not look as good under your makeup
A trusty girlfriend
Never underestimate the awesomeness of a trusted girlfriend. I was blessed to have my MOH, Esther, come along to help me during our photoshoot. She helped us to hold our props, lug the luggage bag and kept us hydrated. After all, it was really difficult carrying the gown where ever we went. She also helped me a lot by helping me change my gown and also did the touch up of my make up for me (:
Cashcard with value
Most bridals do not include the price of the ERP gantry/car park charges so it's good to bring a cashcard loaded with value.
Props
If you have prepared props, bring your props along!
Bouquet
If it is not provided by your bridal or if you made one like I did, bring it along (:
Nubra and nude/hipster panties
If you want to be comfortable in your gown, the nubra (authentic one no less) is your best bet. I purchased those 'fake' stick on bras and they DO NOT last. My best bet would be for you to invest in the real deal. After all, it goes well with most clothes and can be worn for your AD. Wear nude/hipsters so that it is not revealed under your gown.
Wedding bands
If you intend to take shots with it. We didn't.
Last but not least, get PLENTY of sleep the night before. Avoid fried/spicy food the day itself and day before so as not to end up with an upset stomach. Do not consume too much water the day before to prevent water retention which will lead to bloating. Have loads of fun during your photoshoot! (: